Set Sail Studios Website Update →
Sam has somehow managed to find time between his various and numerous design projects to give the website a fresh new look and a much needed update (my fault).  Worth having a look! Steven Prebble www.setsailstudios.com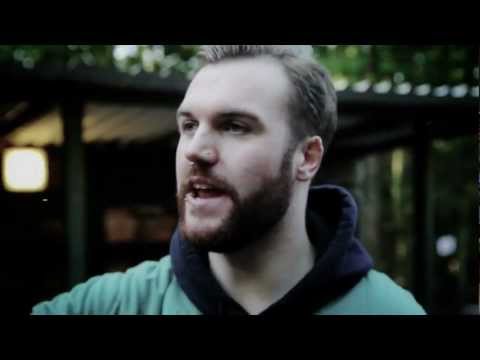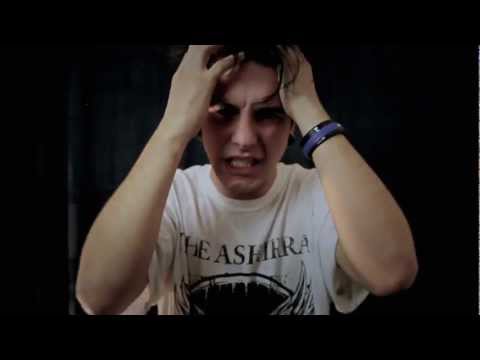 Short Break
Many of you may have noticed I haven't posted on here for a while.  I have taken a short break from work and will continue to do so for the next month or 2 due to personal reasons.  I will still be available to answer questions and take bookings for the late spring and early summer onwards.  Music videos can still be booked and undertaken thanks to a new videographer that I am working...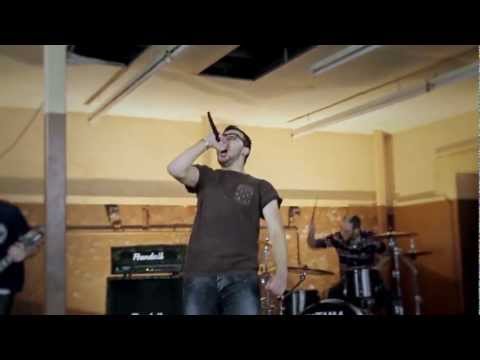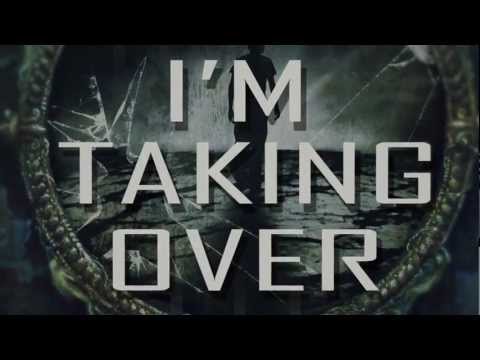 My 2012
I want to keep this fairly short and I won't be naming every band I have worked with.  2012 was one of the most memorable years I've had.  It started with a short tour with Heights on the Biohazard tour and before I knew it, I was filming and photographing some of the best UK and European festivals.  Just before 2012 started I was documenting the recording of Bury Tomorrow's...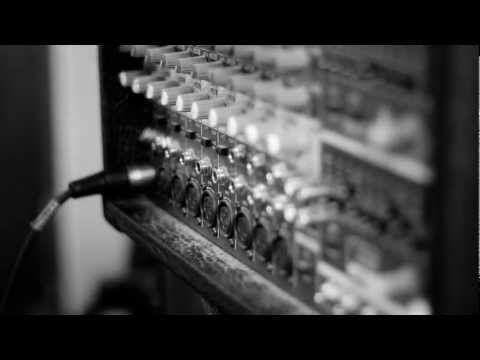 2 tags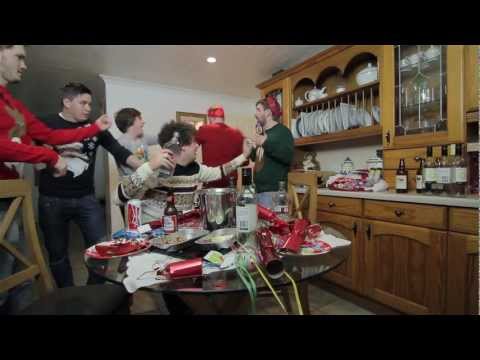 11 tags
1 tag
5 tags
4 tags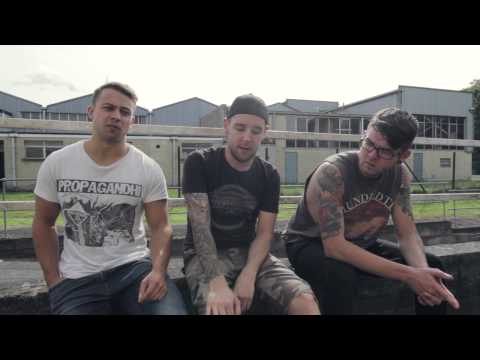 5 tags
5 tags
Italy Update
I've been in Italy since Friday morning where I have been working with The Doomsayer.  I have worked with these guys before when they came to the UK to record their EP and again when I made a lyric video for them.  It was a very early start for me on Friday (5am alarm) which I wasn't looking forward to! I flew from London Stansted which I soon found out was not actually in London. I...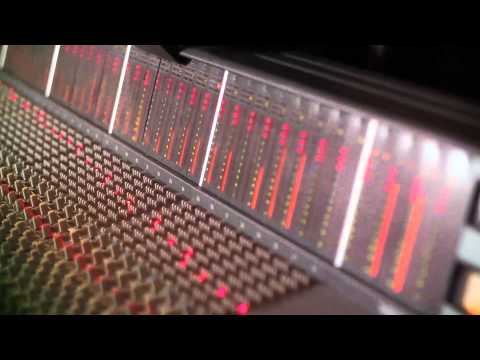 Workaholic
It's 1:21am and I started my editing today at roughly 9am. That's 15 hours so far and I will still be up a little while longer. This is generally the norm for me between tours and shoots.  There just aren't enough hours in the day for me. -A fresh air and sleep deprived Steven Prebble
Watch
A new video I made The Missive - Sleeping With The Bad Guys
1st Year Anniversary.
Yesterday (August 1st 2012) marked a year since Set Sail Studios was first launched. Before that, both myself and Sam worked independently under our separate business names.  It took about 6 months of planning before we launched the company. Since the launch I have been overwhelmed with the response we have had. We never imagined it would be like it has been.  I would like to thank every single...